Indoor Team Building Ideas Singapore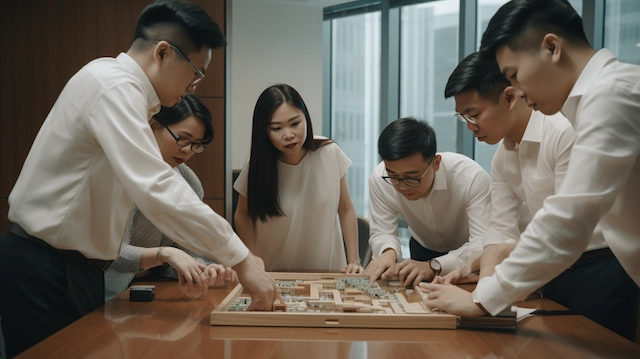 Team building activities play a vital role in fostering collaboration, enhancing communication, and boosting morale within organizations. When it comes to indoor team building, Singapore offers a myriad of exciting options that cater to different preferences and objectives.
In this article, we will explore the best indoor team building ideas in Singapore for the year 2023. Whether you're a small startup or a large corporation, these activities are designed to promote team building, strengthen relationships, and drive overall organizational success.
Why Choose Indoor Team Building Activities in Singapore
Singapore, known for its modern infrastructure and vibrant business landscape, provides an ideal environment for indoor team building activities. With its diverse range of venues, including state-of-the-art event spaces, conference centers, and specialized team building facilities, Singapore offers ample opportunities to engage teams in unique and interactive experiences. Indoor activities also offer the advantage of being weather-proof, ensuring that your team-building plans are not affected by external factors.
Important Considerations for Indoor Team Building Activities
Objectives: Clearly define the goals and objectives you want to achieve through your team building activities. Identify the specific skills or areas of improvement you wish to address, such as communication, collaboration, or problem-solving.
E-A-T Principles: Apply the principles of Expertise, Authoritativeness, and Trustworthiness (E-A-T) when selecting team building activities. Choose reputable providers with a proven track record and expertise in delivering high-quality experiences.
Team Preferences: Consider the interests, preferences, and abilities of your team members. Ensure the chosen activities are suitable for diverse personalities and physical capabilities, promoting inclusivity and engagement.
Time and Schedule: Determine the appropriate duration for your team building activities based on the complexity of the chosen activities and the availability of your team members. Plan a schedule that allows for maximum participation and minimizes conflicts with other work commitments.
Best Indoor Team Building Ideas Singapore
Creative Workshops
1. Terrarium Workshop
Encourage your team to connect with nature by participating in a terrarium workshop. This activity allows them to create mini ecosystems within glass containers, fostering relaxation and a sense of accomplishment as they design their own green havens.
2. Leather Workshop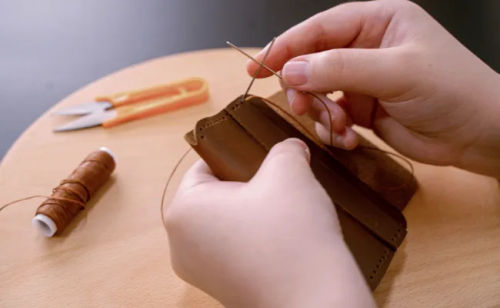 Engage in a leather workshop where your team members can craft personalized leather goods. From wallets to keychains, participants will learn basic leatherworking techniques and take home their handmade creations as memorable keepsakes.
3. Art Jamming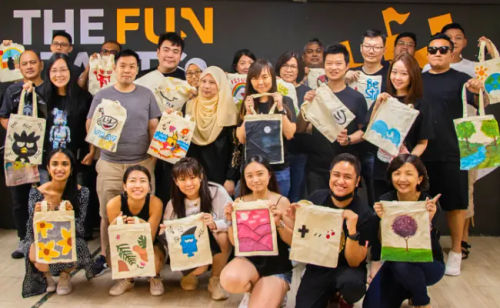 Unleash your team's artistic talents in an art jamming session. With a variety of painting materials and canvases available, everyone can express their creativity freely in a relaxed and supportive environment.
4. Tote Bag Art Jamming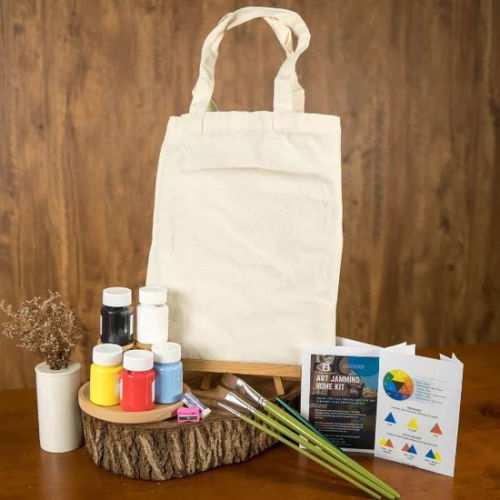 Combine creativity and practicality with a tote bag art jamming session. Participants will design and customize their own tote bags using fabric paints, stencils, and other artistic techniques.
5. Candle Making Workshop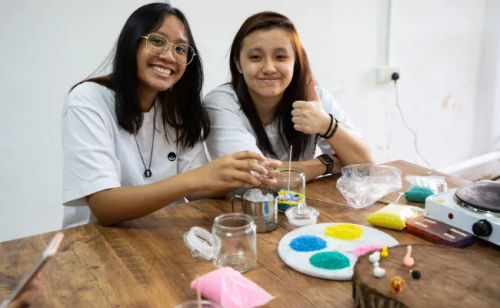 Experience the art of candle making as your team learns to create their own unique candles. From selecting scents to pouring and decorating, this hands-on workshop allows participants to explore their creativity while fostering a sense of accomplishment.
6. Neon Art Jamming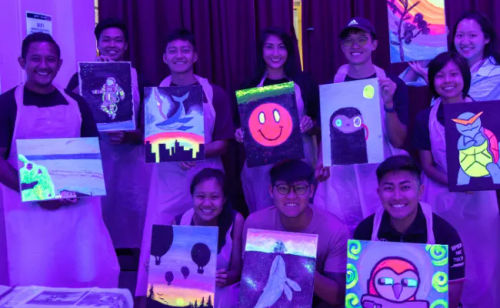 Immerse your team in a vibrant and electrifying art jamming experience. Using UV-reactive paints and lighting, participants can create stunning fluorescent artwork that glows under blacklights.
7. Perfume Workshop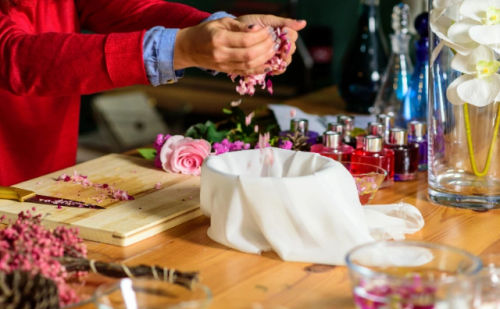 Engage the senses in a perfume workshop, where participants learn the art of creating personalized scents. Through an exploration of different fragrances and blending techniques, each team member will craft their own signature perfume or cologne.
8. Clay Making Workshop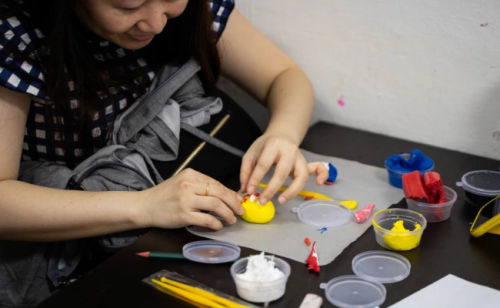 Get hands-on with clay in a clay making workshop. From sculpting figurines to creating pottery, this activity allows participants to tap into their artistic side while fostering concentration, mindfulness, and teamwork.
9. Balloon Sculpting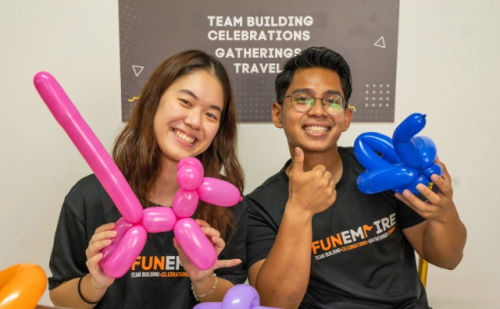 Learn the art of balloon sculpting and unleash your team's creativity. Participants will master the techniques of twisting and shaping balloons into various forms, adding a touch of whimsy and fun to any event.
10. Cooking Class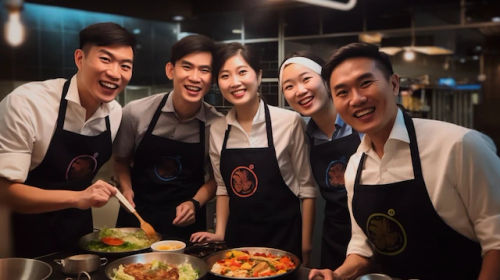 Bond over food in a cooking class where teams work together to prepare a delicious meal. From mastering culinary techniques to enjoying the fruits of their labor, this interactive experience promotes teamwork and communication.
Adventure Activities
11. Giant Whack A Mole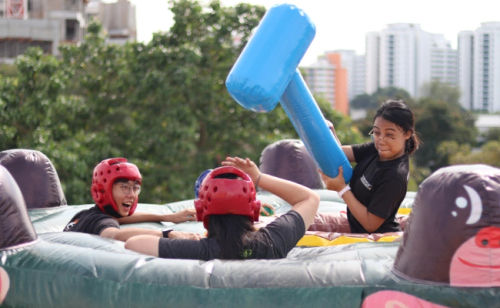 Step into a giant-sized version of the classic arcade game and engage in friendly competition as teams take turns whacking moles that pop up. This activity promotes coordination, agility, and a lighthearted atmosphere.
12. Laser Tag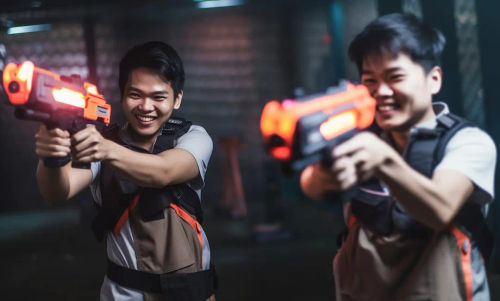 Gear up for an action-packed laser tag game that challenges teams to strategize, communicate, and work together to outsmart their opponents. With an adrenaline-fueled atmosphere, laser tag fosters teamwork and friendly rivalry.
13. Bubble Soccer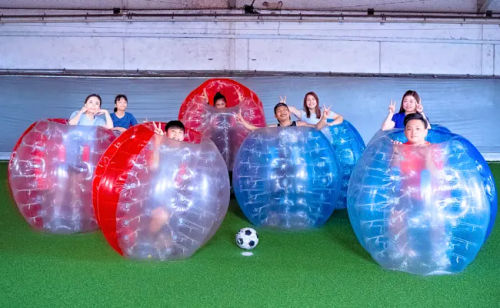 Take soccer to a whole new level with bubble soccer. Participants wear inflatable bubbles, adding an element of hilarity as they bump, roll, and score goals. This activity encourages teamwork, laughter, and friendly competition.
14. Combat Archery Tag
Combine archery with adrenaline-pumping action in combat archery tag. Teams engage in thrilling archery battles using foam-tipped arrows, promoting communication, quick thinking, and precision shooting.
15. Poolball™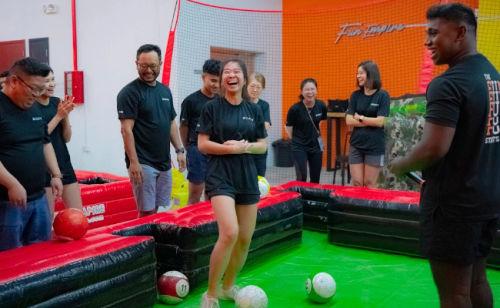 Merge pool and soccer into an exciting game of Poolball™. Teams strategize and aim to pot soccer balls into oversized billiard pockets using their feet, fostering coordination, teamwork, and friendly competition.
16. Neon Archery Tag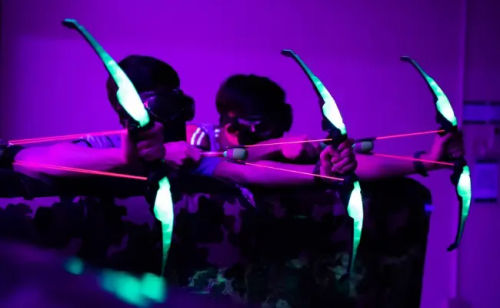 Embark on an exhilarating archery adventure with a neon twist. Armed with neon-colored bows and foam-tipped arrows, teams compete in archery battles that require accuracy, teamwork, and strategic planning.
17. Ninja Tag
Unleash your inner ninja in an action-packed Ninja Tag experience. Participants navigate through challenging obstacle courses, honing agility, strength, and teamwork skills while having a blast.
18. SaberFit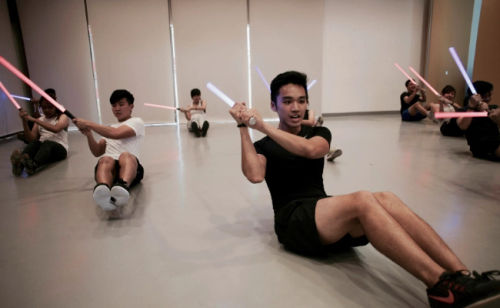 Channel your inner Jedi in a SaberFit session, where teams engage in a lightsaber fitness workout. Combining martial arts-inspired movements and lightsaber choreography, this activity promotes fitness, coordination, and team spirit.
19. Bullet Ball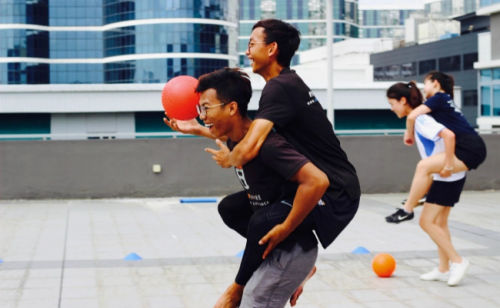 Engage in a fast-paced and dynamic game of Bullet Ball, a cross between soccer and American football. Teams strategize, pass, and shoot to score goals, fostering communication, coordination, and friendly competition.
20. Saber Tag®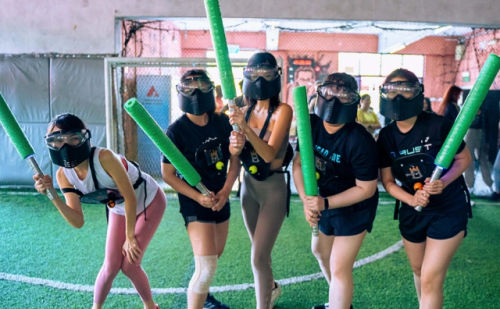 Experience the thrill of Saber Tag®, a unique blend of saber combat and tag games. Teams engage in exciting duels using foam-padded lightsabers, promoting agility, reflexes, and a spirit of friendly competition.
21. Giant Board Games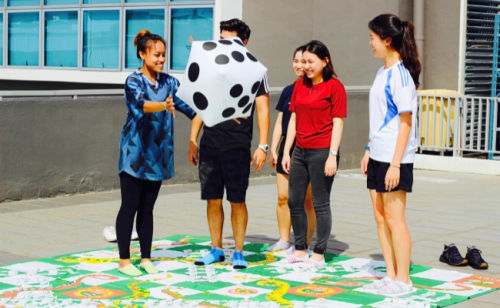 Step into a world of giant board games and challenge your team in larger-than-life versions of classics like Jenga, Connect Four, or Snakes and Ladders. This activity encourages strategic thinking, teamwork, and a healthy dose of fun.
22. Neon Laser Tag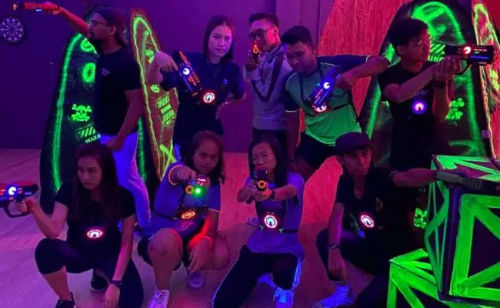 Immerse yourselves in a neon-lit arena for an intense game of laser tag. Navigate through the glowing maze, strategize with your team, and outmaneuver opponents in an adrenaline-pumping experience.
23. Bullet Strike (Nerf Gun)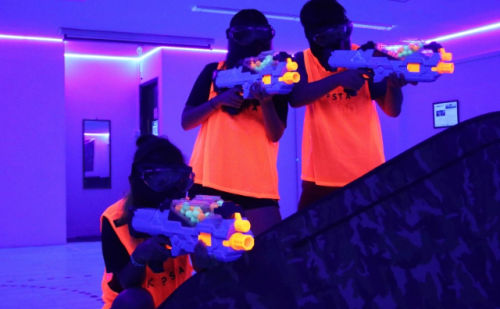 Engage in an epic Nerf gun battle with Bullet Strike. Teams strategize, duck, and dodge foam darts in an exhilarating indoor shootout that promotes teamwork, communication, and quick reflexes.
Quest Activities
24. Amazing Race
Embark on an exhilarating race against time and complete a series of challenges, puzzles, and tasks. Teams will navigate through various locations, testing their problem-solving skills, communication, and teamwork.
25. Escape Room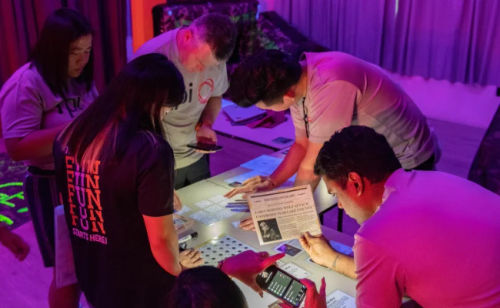 Immerse yourselves in a thrilling escape room experience, where teams must work together to solve puzzles, find clues, and unlock mysteries within a set time limit. This activity encourages critical thinking, collaboration, and a sense of accomplishment.
Leisure
26. Neon Bowling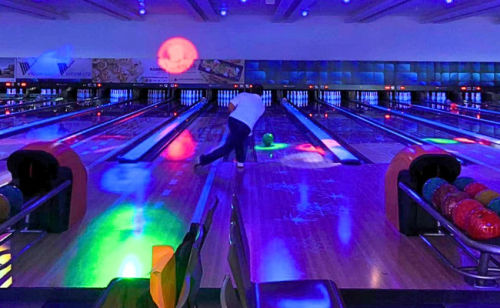 Experience the excitement of bowling with a neon twist. Bowl under dazzling blacklights, as the lanes, balls, and pins glow in vibrant colors, creating a lively and entertaining atmosphere for friendly competition.
27. Yacht Rental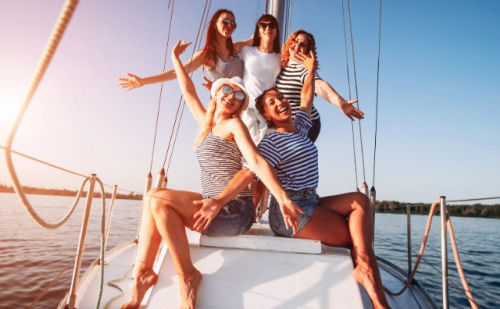 Indulge in a luxurious yacht rental experience and set sail on the waters of Singapore. Relax, bond, and enjoy breathtaking views while cruising, offering a serene and memorable escape from the hustle and bustle.
Virtual Workshops
28. Virtual Terrarium Workshop
Explore the world of terrariums through a virtual workshop. Participants will receive materials and guidance to create their own miniature ecosystems, promoting relaxation, creativity, and a connection to nature.
29. Virtual Candle Making Workshop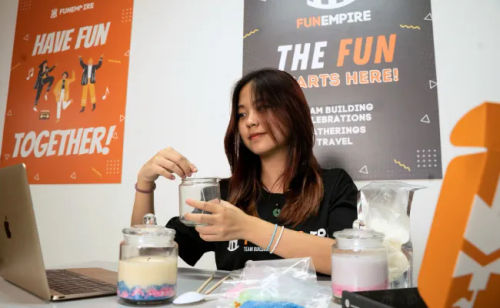 Bring the art of candle making to your team virtually. Learn techniques, select scents, and pour wax together in a guided online workshop, allowing everyone to create their own unique candles from afar.
30. Virtual Art Jamming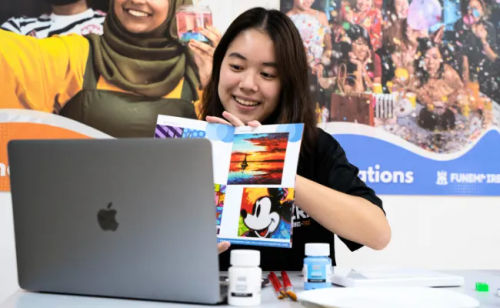 Unleash your creativity from the comfort of your own space in a virtual art jamming session. With guidance from an instructor, participants can paint, draw, or sketch together virtually, fostering self-expression and camaraderie.
31. Virtual Clay Making Workshop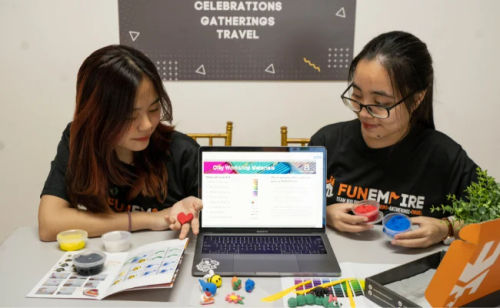 Discover the art of clay making through an interactive virtual workshop. Participants will learn sculpting techniques, experiment with textures, and create clay masterpieces, fostering artistic expression and teamwork.
32. Virtual Leather Making Workshop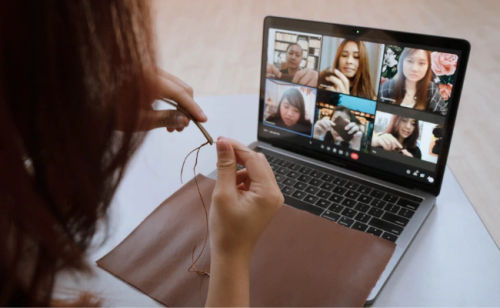 Engage in a virtual leather making workshop, where participants will receive kits and instructions to craft personalized leather goods remotely. From wallets to keychains, this activity encourages creativity and craftsmanship.
Virtual Games
33. Virtual Time's Ticking
Race against the clock in a virtual escape room experience. Teams must work together to solve puzzles, uncover hidden clues, and escape within a time limit, fostering teamwork, communication, and problem-solving skills.
34. Virtual Ben's Big Heist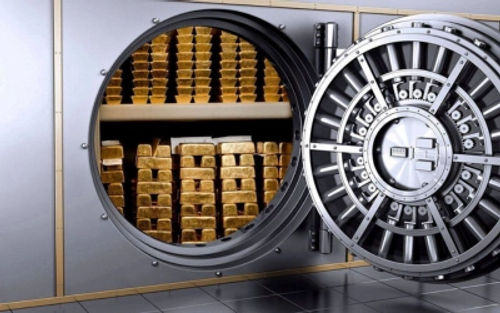 Participate in a virtual heist, where teams collaborate to plan and execute a daring theft through immersive gameplay. This interactive experience challenges critical thinking, decision-making, and teamwork.
35. Virtual Travel Experience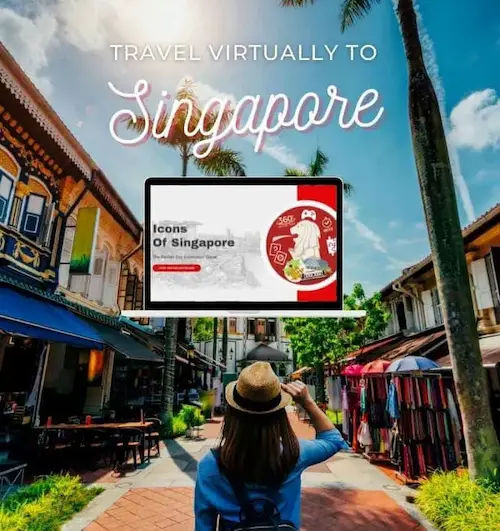 Embark on a virtual travel adventure, exploring different destinations and cultures through interactive online experiences. Teams will virtually visit iconic landmarks, solve travel-related challenges, and deepen their global knowledge.
36. Virtual Jack's Hangover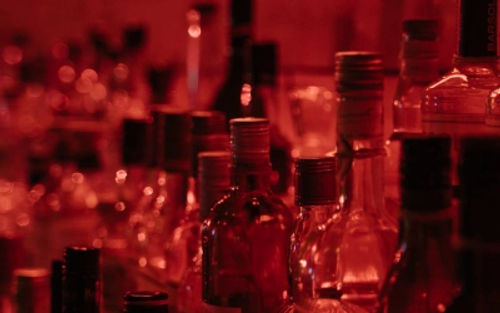 Step into a virtual detective story, where teams work together to solve a thrilling mystery. Analyze clues, interrogate suspects, and unravel the truth in this immersive online detective game.
37. Virtual Amazing Race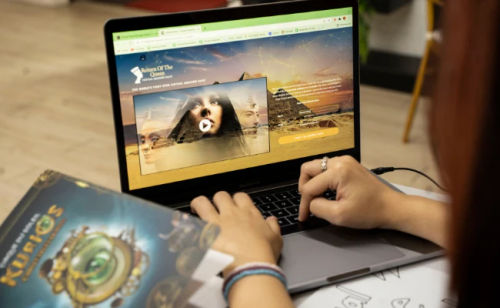 Experience the excitement of the Amazing Race in a virtual setting. Teams navigate through virtual checkpoints, solve puzzles, and complete challenges from different locations, fostering collaboration and a sense of adventure.
38. Virtual Nightfall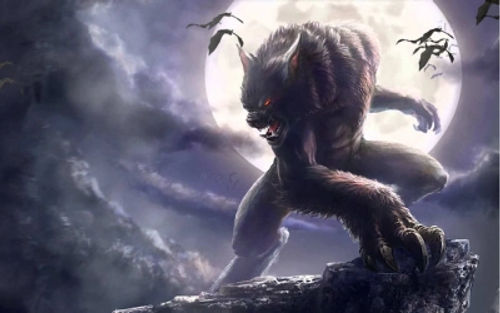 Engage in a virtual horror-themed escape room adventure. Teams must unravel the dark secrets, solve eerie puzzles, and escape from a haunted virtual environment, testing their bravery and problem-solving skills.
39. Virtual Squid Escape Game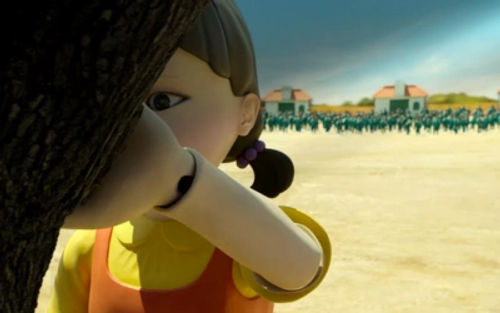 Dive into an underwater escape game, where teams must help a trapped squid find its way to freedom. Through a series of puzzles and challenges, participants will exercise problem-solving, communication, and teamwork.
40. Virtual Time Travel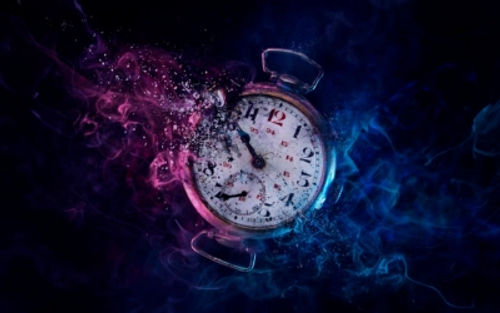 Embark on a virtual time-traveling adventure, solving historical mysteries and puzzles across different eras. Teams will navigate through interactive timelines, using their knowledge and teamwork to save the day.
41. Virtual Food Quest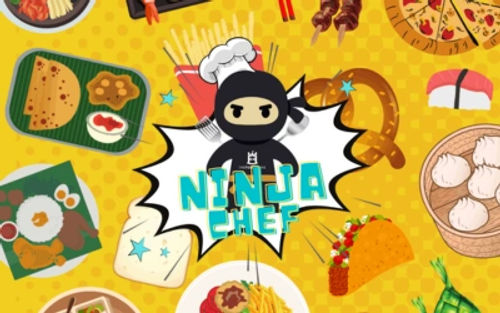 Embark on a virtual culinary journey, exploring different cuisines, and solving food-related challenges as a team. This interactive game encourages collaboration, cultural appreciation, and culinary knowledge.
42. Mayday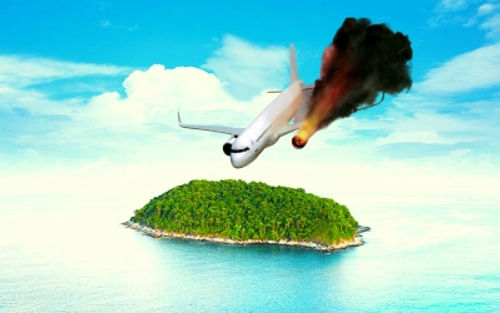 Immerse yourselves in a virtual emergency response simulation, where teams must work together to manage crises, make critical decisions, and save lives. This immersive experience promotes teamwork, leadership, and quick thinking.
43. Super Planet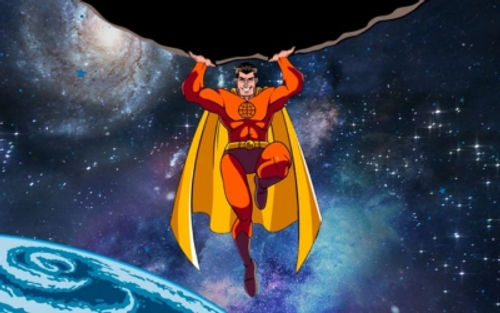 Engage in a virtual game of planetary exploration, where teams will navigate through space, solve cosmic puzzles, and discover the wonders of the universe. This activity fosters curiosity, problem-solving, and collaboration.
44. Virtual Party Mania
Celebrate virtually with a party-themed online game. Teams will engage in fun challenges, interactive quizzes, and creative activities, promoting camaraderie, laughter, and team spirit.
45. Virtual Escape Room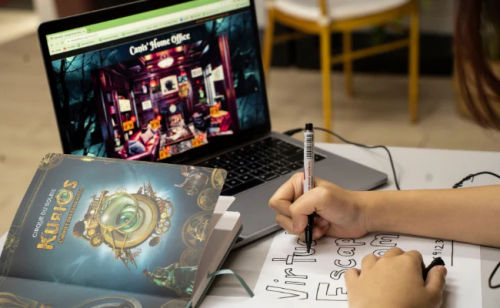 Challenge your team in a virtual escape room experience where they must solve puzzles, decipher codes, and unravel mysteries in a captivating online environment. This activity encourages critical thinking, teamwork, and excitement.
Other Activities
46. Virtual SaberFit®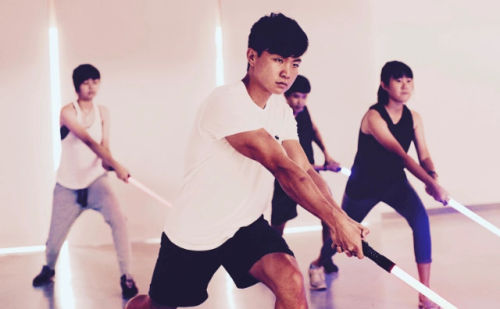 Engage in a virtual SaberFit® workout session, combining lightsaber-inspired fitness exercises and choreography. This activity promotes physical fitness, coordination, and a sense of empowerment.
47. Hybrid Amazing Race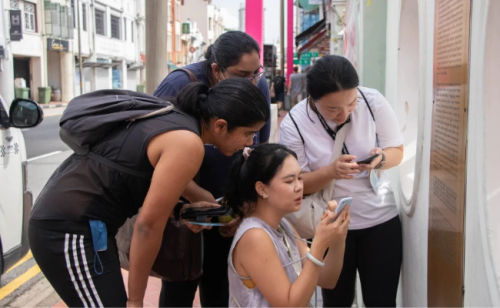 Experience an exciting hybrid version of the Amazing Race, combining virtual and physical challenges. Teams will navigate through real-world locations and engage in virtual tasks, fostering teamwork and adventure.
How to Plan and Execute Indoor Team Building Activities
Set Objectives: Clearly define the specific objectives you want to achieve through the team building activities. Align these objectives with the overall goals of your organization and the identified needs of your team.
Research Providers: Conduct thorough research to identify reputable team building providers in Singapore. Evaluate their expertise, experience, and customer reviews to ensure they can deliver high-quality activities that align with your objectives.
Choose a Suitable Venue: Select a venue that accommodates your team size and offers the necessary facilities for your chosen activities. Consider factors such as location, accessibility, and the availability of appropriate indoor spaces.
Customize Activities: Collaborate with the team building facilitators to customize the activities based on your team's dynamics and goals. Tailor the challenges, themes, and learning objectives to create a unique and engaging experience for your team.
Communicate and Prepare: Clearly communicate the details of the team building activities to your team members well in advance. Provide necessary information, such as the date, time, location, and any specific requirements or instructions. Encourage participants to come prepared and in the right mindset.
Facilitate Engagement: During the activities, create an inclusive and supportive environment that encourages active participation from all team members. Foster open communication, cooperation, and teamwork, and ensure everyone feels valued and heard.
Evaluate and Follow Up: After the team building activities, gather feedback from participants to assess the effectiveness of the experience and its impact on the team dynamics. Use the insights gained to make improvements and consider follow-up actions or initiatives to sustain the positive outcomes.
Indoor Team Building Ideas Singapore
Indoor team building activities in Singapore provide an excellent opportunity for teams to bond and develop their collaboration skills. With the right objectives, venue, activities, and facilitator at hand, any organization can create a meaningful experience that encourages active participation from all members while fostering teamwork and open communication.
Looking for more articles? Check out our recommendations below:
Frequently Asked Questions (FAQ)
If you have any questions about indoor team building ideas in Singapore, you can refer to the frequently asked questions (FAQ) about the best Indoor Team Building Ideas In Singapore below: