Wedding Favours Singapore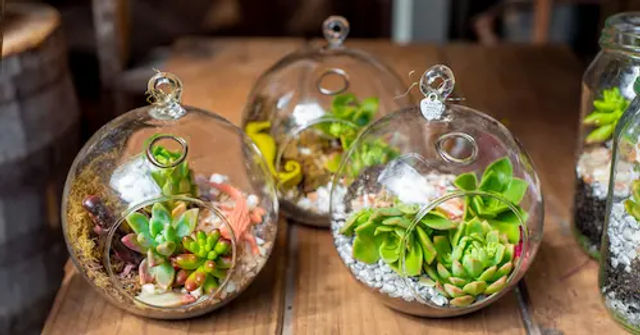 Wedding favours are a cherished tradition that allows couples to express their gratitude to guests for celebrating their special day. These small tokens of appreciation hold sentimental value and serve as a lasting memory of the wedding. When it comes to planning a wedding in Singapore, incorporating creative and unique favours becomes even more important.
In this article, we will explore 15 creative wedding favours specifically tailored for weddings in Singapore. These favours will not only delight your guests but also showcase the rich cultural heritage and local charm of the Lion City.
Wedding Favours in Singapore – An Overview
Wedding favours have gained immense popularity in Singaporean weddings over the years. They have become an essential part of the wedding planning process, as couples strive to create a memorable experience for their guests. In Singaporean culture, these favours symbolize the couple's appreciation for the presence and well wishes of their loved ones.
Factors to Consider When Choosing Wedding Favours
Selecting the perfect wedding favours requires careful consideration. There are several factors that couples should keep in mind to ensure they choose meaningful and suitable favours for their Singaporean wedding.
Firstly, budget considerations play a significant role in determining the type and quantity of favours. It is important to strike a balance between cost-effectiveness and the quality of the favours.
Secondly, the chosen favours should align with the wedding theme and style of the wedding. Whether it's a traditional or modern affair, the favours should seamlessly blend with the overall ambiance.
Additionally, practicality and usefulness are crucial factors. Guests appreciate favours they can actually utilize in their daily lives, ensuring that your wedding gifts doesn't end up gathering dust.
Personalization options also add a thoughtful touch, allowing guests to feel truly valued. Lastly, sustainability and eco-friendliness have become increasingly important. Opting for eco-friendly favours demonstrates your commitment to the environment.
Where to Find Creative Wedding Favours in Singapore
Finding creative wedding favours in Singapore is an exciting process. There are numerous options available both online and offline. Local boutiques specializing in wedding favours offer a diverse range of unique and personalised wedding giveaways.
Online marketplaces also provide a convenient platform to explore a wide variety of creative favours. Additionally, consider visiting wedding fairs and exhibitions where you can discover new vendors and gather inspiration. For couples seeking a more hands-on approach, DIY wedding favours allow for customization and a personal touch.
You can source materials from craft stores or engage in workshops to create bespoke favours that reflect your style and personality.
Best Creative Wedding Favours Ideas for Singapore Weddings
1) Terrarium Kits
Bring the beauty of nature into your guests' homes with DIY terrarium kits. These miniature gardens encapsulate the serenity and tranquility of Singapore's lush landscapes. Each kit includes a glass container, soil, succulents, and decorative elements, allowing guests to create their own personalized terrarium and enjoy the therapeutic benefits of gardening.
2) Wedding-themed Tea Blends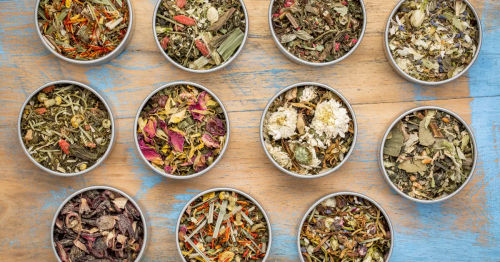 Treat your guests to a delightful sensory experience with wedding-themed tea blends infused with local flavors. From fragrant pandan to refreshing lemongrass, these tea blends offer a taste of Singapore's culinary heritage, allowing guests to savor the essence of the Lion City with every sip.
3) Customized Miniature Bottles of Locally Distilled Spirits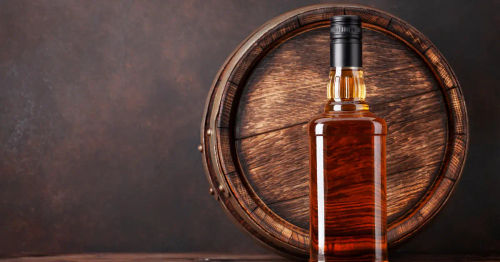 Raise a toast to your guests' presence with personalized mini bottles of locally crafted spirits. Showcase Singapore's vibrant distilling scene by offering gin, vodka, or whiskey infused with unique botanicals or local flavors. These charming bottles will leave a lasting impression and serve as a memento of the celebration.
4) Personalized Singapore-inspired Keychains or Luggage Tags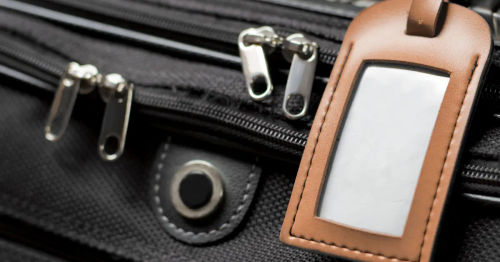 Help your guests carry a piece of Singapore with them wherever they go by gifting customized keychains or luggage tags. Incorporate iconic landmarks, cultural motifs, or even their names into these practical and sentimental keepsakes.
5) Handcrafted Scented Candles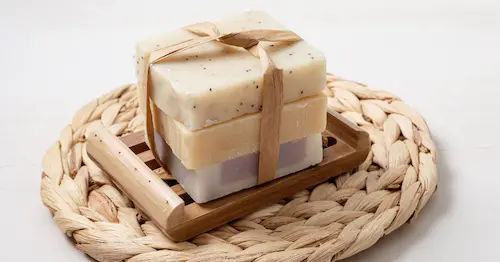 Set a warm and inviting ambiance by gifting handcrafted scented candles inspired by iconic Singaporean scents. From the delicate fragrance of orchids to the tropical aroma of fruits, these candles will transport your guests back to the enchanting tropical paradise of Singapore.
6) Miniature Jars of Local Gourmet Honey or Jam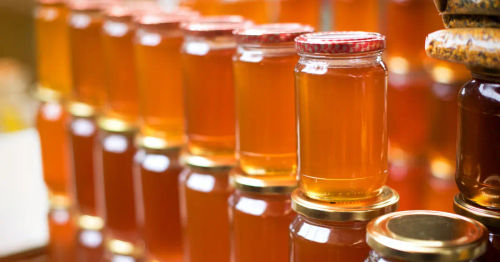 Indulge your guests' taste buds with miniature jars of locally sourced gourmet honey or delectable fruit jams. These sweet treats for a sweet tooth guest, made from regional produce, capture the essence of Singapore's rich flavors and can be enjoyed long after the wedding day.
7) Customized Packets of Traditional Singaporean Snacks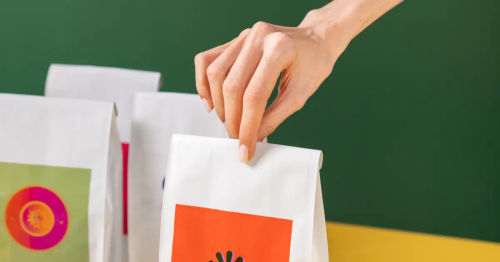 Delight your guests with personalized packets of traditional Singaporean snacks. From crispy salted egg potato chips to fragrant kaya toast-flavored cookies, these mouthwatering treats offer a nostalgic taste of Singapore's culinary heritage.
8) Succulents or Small Potted Plants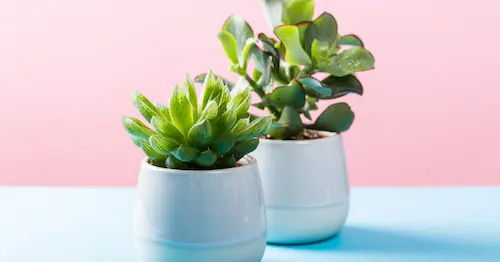 Embrace sustainability and greenery by gifting guests mini succulents or small potted plants. These eco-friendly favours symbolize growth, prosperity, and longevity, while adding a touch of natural beauty to their homes or offices.
9) Miniature Hand-Painted Peranakan Tiles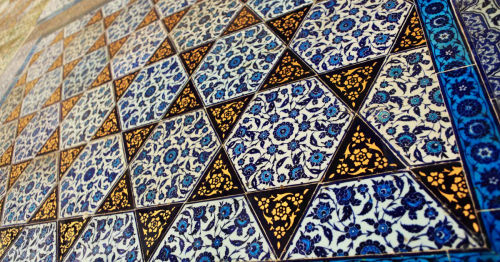 Pay homage to Singapore's rich Peranakan heritage with exquisite hand-painted mini tiles. These decorative pieces can be used as coasters or displayed as unique art, showcasing the intricate designs and vibrant colors that define Peranakan culture.
10) Customized Fortune Cookies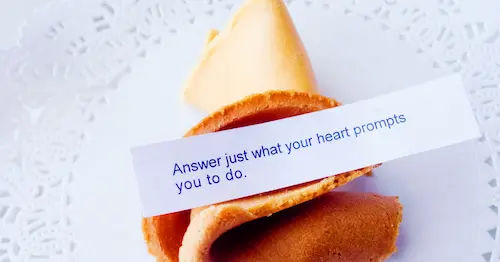 Add a touch of whimsy and surprise by personalizing beautiful and practical favors through fortune cookies with heartfelt messages or personalized fortunes. Your guests will be delighted as they crack open these delightful treats and discover the thoughtful wishes inside.
11) Mini Photo Albums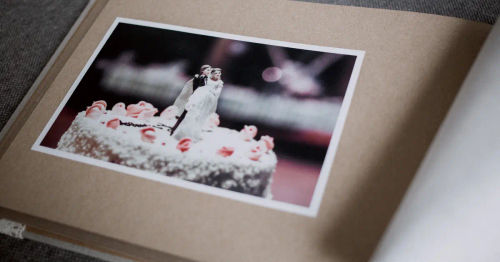 Capture the cherished moments of your wedding day and gift guests with mini photo albums containing snapshots from the celebration. This personalized keepsake allows guests to relive the joyous moments shared and hold onto the memories for years to come.
12) Artisanal Soaps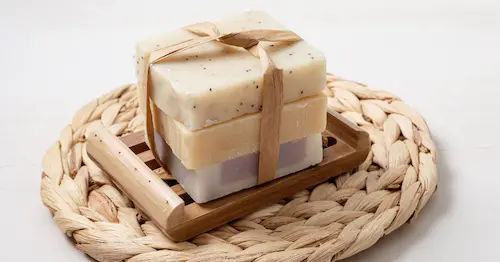 Pamper your guests with artisanal soaps infused with Singapore-inspired scents. From invigorating lemongrass to soothing jasmine, these luxurious soaps provide a sensory escape, leaving guests feeling refreshed and indulged.
13) Handmade Jewelry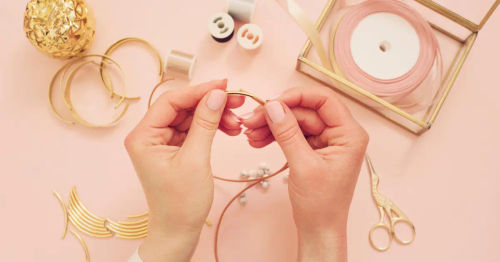 Sparkle your guests' hearts with handcrafted jewelry featuring local gemstones or motifs in your custom gift trays. Whether it's a necklace, bracelet, or earrings, these unique pieces will serve as beautiful reminders of your special day.
14) Miniature Personalized Singapore Skyline Magnets or Ornaments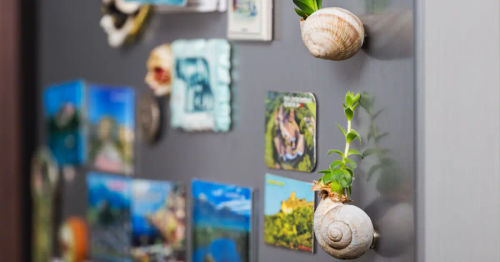 Allow your guests to reminisce about your wedding day with miniature personalized magnets or ornaments depicting the iconic Singapore skyline. These charming keepsakes can adorn refrigerators or Christmas trees, evoking fond memories of your celebration.
15) Personalized Coasters
Provide practical and stylish keepsakes with customized coasters featuring iconic Singapore landmarks, cultural symbols, or sentimental wedding motifs. These coasters will protect surfaces while adding a touch of Singaporean charm to guests' homes.
Wedding Favours Singapore
Selecting the perfect wedding favours for your Singaporean wedding is an opportunity to showcase your appreciation for your guests while incorporating local elements and cultural charm. By considering factors such as budget, theme, practicality, personalization, and sustainability, you can choose favours that resonate with your guests and make your wedding truly memorable.
The 15 creative wedding favour ideas presented here provide a starting point to inspire you on your journey of finding the perfect tokens of gratitude for your guests.
Looking for more articles? Check out our recommendations below:
Frequently Asked Questions (FAQs)
If you have any questions about the best wedding favours in Singapore, you can refer to the frequently asked questions (FAQs) about the best wedding favours in Singapore below:
Are eco-friendly wedding favours popular in Singapore?
Yes, eco-friendly wedding favours have gained popularity in Singapore due to increasing environmental awareness. Opting for sustainable and affordable wedding favours found in Love Knot, Simply Wedding Favors or handmade rock candy store, such as potted plants or reusable items, showcases your commitment to the environment and resonates with eco-conscious guests.
Can I personalize wedding favours for my guests?
Yes, personalizing wedding favours adds a special touch. Depending on the chosen favours, you can include edible wedding favours, personalized messages, names, or initials of guests. Personalization enhances the sentimental value of the SG wedding favours and makes guests feel appreciated.
How many wedding favours should I provide for my guests?
The number of wedding favours depends on the number of wedding guests attending your wedding. It is customary to provide one favour per guest or per couple. Consider your budget and guest count to determine the appropriate quantity.
What factors should I consider when selecting wedding favours in Singapore?
When choosing the perfect wedding favour in Singapore, consider factors such as budget, theme, practicality, personalization options, and sustainability. These factors will help you select elegant wedding favours that align with your wedding vision and suit your guests' preferences.